Current Students
---
Accessibility Services
Student Accessibility Services
If a student has an accessibility issue or suspects that he/she has an accessibility issue and would like to be considered for accommodations, there are several options. Each USG institution has an office of accessibility services, and the campus eCore Liaison can provide information regarding the office on each home campus. Visit the participating USG Institutions page to access the accessibility office at your school. Students should contact the accessibility services coordinator at their home institution to discuss the documentation and process required for special accommodations.
For eCore-specific assistance, students should contact USG eCampus at 678-839-5300 or ecore@ecampus.usg.edu. Please note that email communication is NOT secure and confidentiality cannot be assured if the student elects to communicate via email.
In all cases, students will be asked to qualify for special accommodations by providing documentation that they have gone through an evaluation process at an approved University System of Georgia or private agency evaluation site.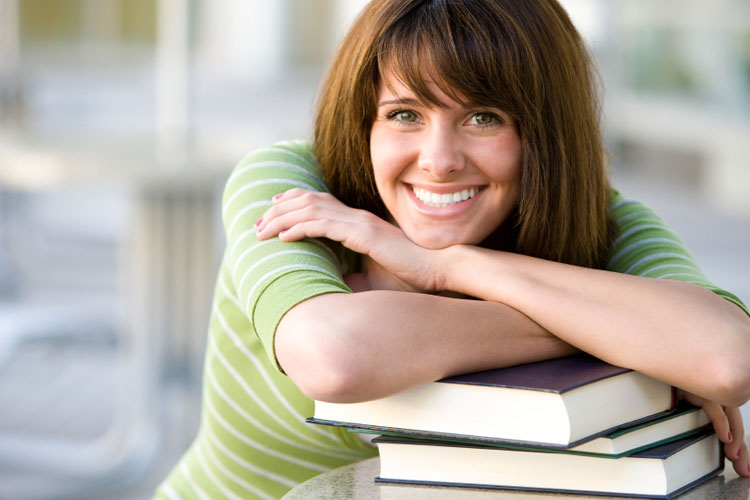 It is the student's responsibility to make arrangements with their current institution's campus accessibility services office at the beginning of the semester if they will require accommodations for the current semester. Students should provide the accommodation documentation issued by the institution to the instructor(s) of their eCore course(s) and to eCampus Testing at etesting@ecampus.usg.edu prior to the time the student will need accommodations.