Current Students
---
Proctored Experience Information
NOTE: eCore courses contain at least one proctored assessment experience or one major project of significance that includes a recorded video presentation for additional verification of student identity. Laboratory science courses and most math courses include one or more proctored assessment experiences. Completion of the proctored assessment experience or major project is required. In courses requiring only one proctored assessment experience or one major project, failure to fulfill this requirement will result in a failing grade for the course regardless of the average of other grades. In eCore courses requiring two proctored assessment experiences, failure to complete at least one proctored assessment experience will result in a failing grade for the course regardless of the average of other grades.
Proctored experiences in eCore classes (i.e. a proctored midterm and/or a proctored final exam) work differently than proctored experiences in traditional, on-campus classes because they require you to plan, schedule and pay* for your proctoring appointments. Students should review the information on this site to ensure that the necessary proctored experiences are completed successfully.
In order to measure learning outcomes in an objective, verifiable way, instructors will designate one or two experiences to be completed in an approved proctored environment where you will be asked to present a photo ID. Students are responsible for scheduling and completing their proctored experiences by the posted deadline. This includes reviewing the course syllabus at the beginning of the semester to confirm the dates of your proctored experiences and scheduling them well in advance. Students are also responsible for being aware of the conditions and policies under which the proctored experience will be administered.
* Testing costs vary by location.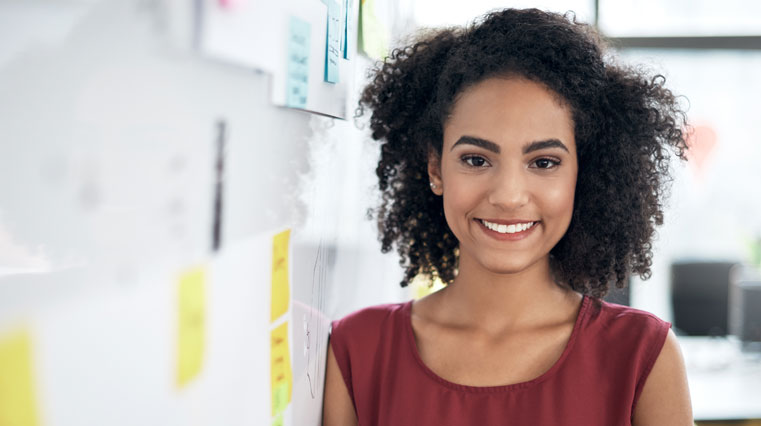 Testing Coordinator Contact
Testing Desk
General Proctored Exam Questions
678-839-5300
Issues Taking a Proctored Exam or Accommodation Questions
678-839-4900
Proctor Options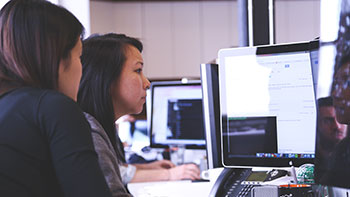 Testing Center/Independent Proctor
(Preferred Method)
Proctoring Options:
eCore Network Testing Centers

(**Most Popular**)

- These testing centers are located at your home institution or other participating USG institutions.
eCore Network Testing Centers Remote Proctoring - Some USG testing centers may have limited remote proctoring opportunities. Through this modality students can schedule to take an exam with a local USG testing center which will then remotely proctor the exam via remote conferencing software.
Non-Network Testing Centers - these are testing centers located at institutions of higher education in Georgia that are not eCore network schools. They include other approved colleges, universities, and technical colleges in the state.
High School Dual-enrollment - The high school proctors in this section only proctor their own dual-enrolled students. Not all high schools are represented.
Military/Specialized - These are specialized proctors that only proctor for a specific subset of students (i.e. military members, employees of specific organizations, etc).
Out-of-State - These are pre-approved testing centers located outside the state of Georgia.
Further Information:
Home institution testing centers are strongly recommended for exam proctoring in eCore courses.
Most testing centers have appointments available during normal business hours but some testing centers also offer weekend appointments.
Register early to secure an appointment that is most convenient for you.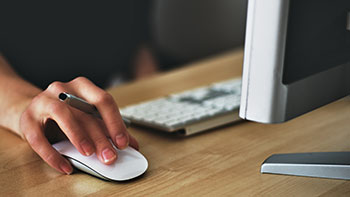 ProctorU:
ProctorU is a live online proctoring service that allows you to take your exam from the comfort of your home. ProctorU is available 24/7.
Further Information:
Schedule your proctoring session at least 72 hours in advance to avoid any on-demand scheduling surcharges.
In order to use ProctorU, you will need to have a stable, high-speed internet connection (wired preferred), a webcam and microphone (internal or external), a Windows or Mac operating system, and a government-issued photo ID. Technical requirements for testing with ProctorU.
Before scheduling, test your computer that you will be using during your exam.
Please note: You may NOT use a Chromebook to take an exam with ProctorU.
On the last day of the proctored exam window, scheduling with ProctorU will end at 7:30 PM.