Future Students
---
Financial Aid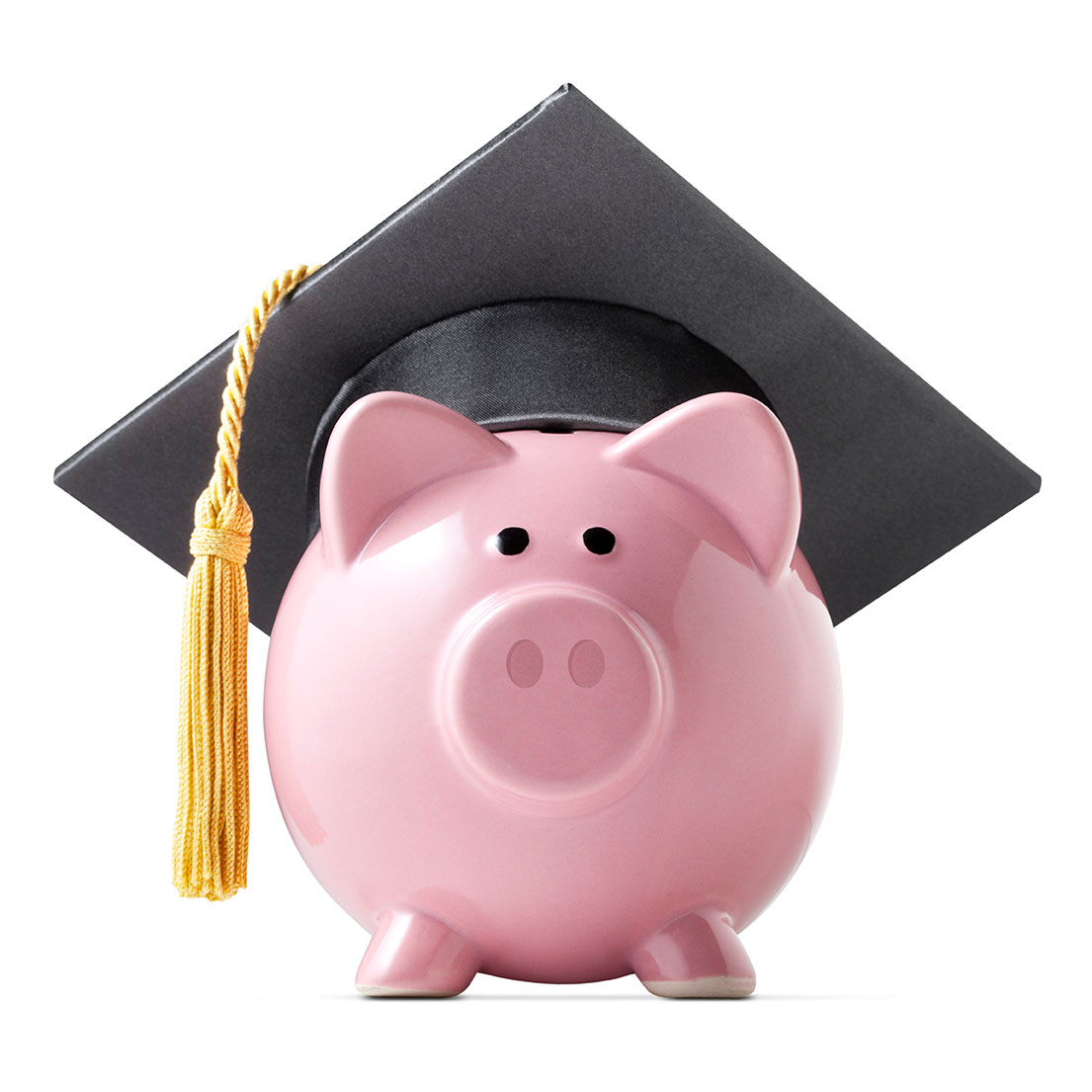 Funding assistance through Financial Aid is available to students taking eCore courses with a traditional or transient status, just as it is for on-campus courses. Please contact the Financial Aid Office at your home institution to determine your aid eligibility and to obtain instructions on how to apply for aid.
Transient Students
Students who are applying to an affiliate or non-affiliate USG eCore institution as a transient student will need to make financial aid arrangements through their home institution.
Tuition Assistance
Employees of the University System of Georgia may be eligible to register for eCore courses through the Tuition Assistance Program (TAP).
Back to Top